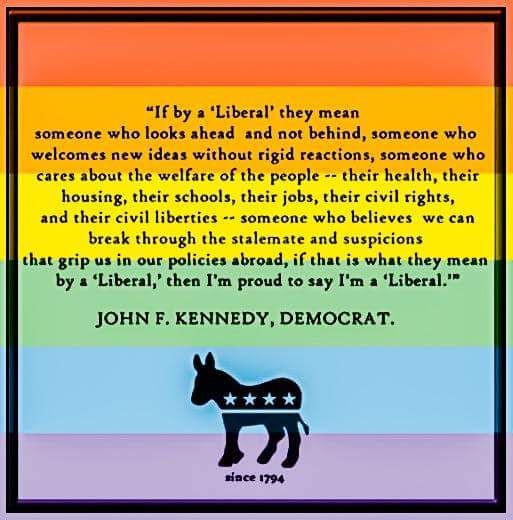 Author: Brent A. E.
Instagram: B.A.E.28
Preface: People SHARE this, but if you pull a Melania Trump and take this as your own I'll cut you.
I love how Republican's went on and on about how Obama is more of a celebrity than a politician in 2008 & 2012... #Whiners
Yet in 2016 their nominee actually is a celebrity... Last time I checked "The Donald" didn't graduate from Harvard Law School, nor did "The Donald" ever serve as a senator... #Hypocrites
Donald went to freaking Fordham and Wharton. I was accepted into Fordham; it's not as difficult as Harvard. #AllBarkNoBiteOrBrains
It was the first Catholic president who was a proud Democrat that said:
"My fellow Americans, ask not what your country can do for you, ask what you can do for your country." -JFK
I love how Republican's paint themselves as independent with a "pull yourself up by the bootstraps" mentality--yet they are looking at Donald Trump as their savior to "Make America Great Again"... Do we not remember working and factory conditions when business men ran this country?
Also why has the economy always flourished while a Democrat has been president? Conservatives aren't as financially fiscal as they are STINGY, SELFISH, and often obese (okay the last one I made up). Republican's would rather see a single mother with 3 children starve to death, than not be able to shop at Bergdorfs. #Sad
Let's note, there are plenty of single mothers who's husbands died of an unforeseen illness or were in an extremely abusive marriage. This realities caused many wives to become a "single mothers". Republican's notions that most single mothers are irresponsible and get knocked up is

ludicrous

.
They have a special place in hell for Republicans--it's called the corner for self-inflicted stupidity ;-) #SipsOrganicGreenTea