Batches of new emails released....suggest foreign countries, companies and powerful special interests got "Special Favors" at US Taxpayer expense. Over 50% of Hillary Meets at State Gave $$$ BIG MONEY $$$$ to her Foundation.
Ask yourself......where does Hillary get the money to pay for these special favors???
THE IRS.......YOUR TAX DOLLARS!!!
Rank and file democrats don't pay income taxes.....so they don't care....but if YOU send the IRS any significant money.....you need to wake up and understand this.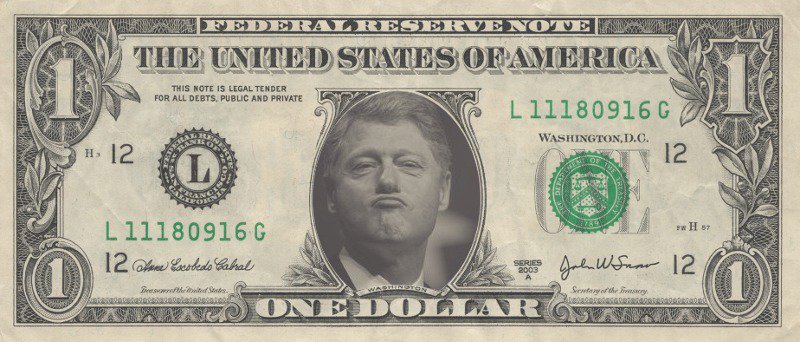 More than half the people outside the government who met with Hillary Clinton while she was secretary of state gave money — either personally or through companies or groups — to the Clinton Foundation. It's an extraordinary proportion indicating her possible ethics challenges if elected president.
https://www.yahoo.com/news/many-donors-clinton-foundation-met-her-state-183315225--election.html