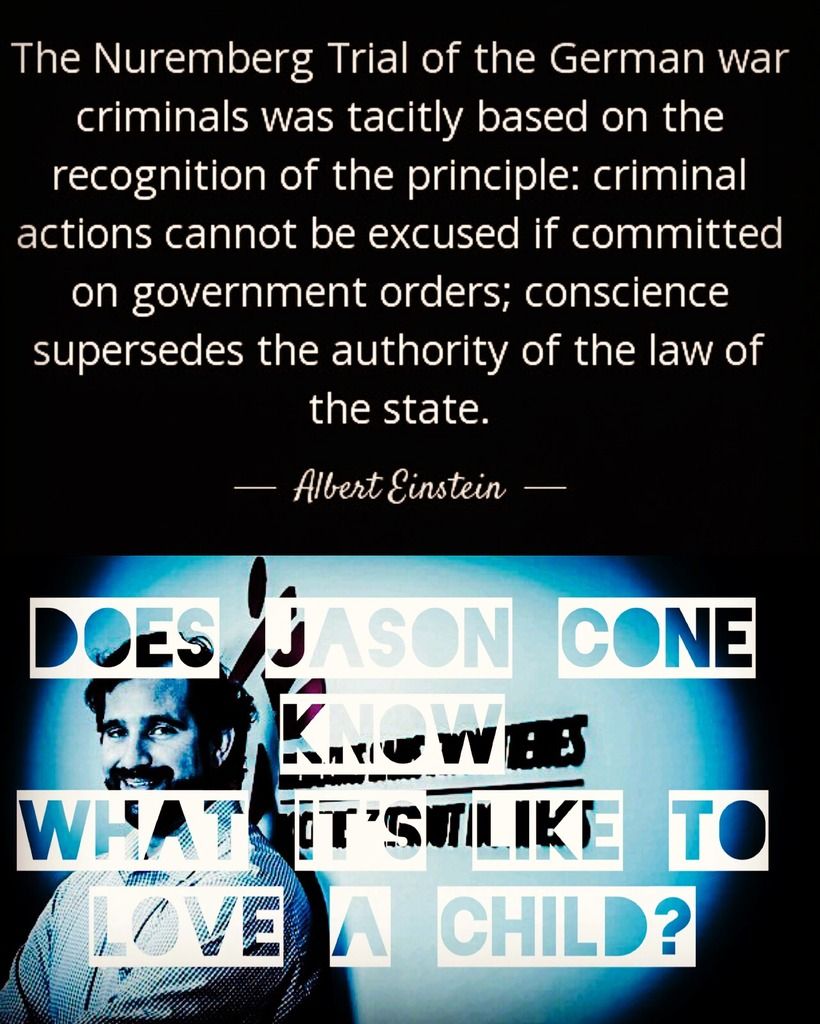 Feel free to share this meme I created.
Preface: This may not be a gay issue, but lord knows ISIS has killed enough gays and other innocent lives to make it an issue for every human being with a conscious.
ABC's 20/20 story about The Girl Left Behind was heartbreaking... I saw aspects of myself in Kayla and it literally broke my heart to tears. When she was younger and looked in the camera and said, "I want to remember everything happens for a reason". I still tell myself that to this day or at least I know I can learn from every experience that occurs.
BUT
to have her faith tested in that way is beyond my imagination.
We ALL know ISIS is made up of a bunch of barbarians, BUT for an American (Jason Cone) to leave another American (Kayla Mueller) in the hands of ISIS--without even trying to save her is asinine.
Yet the director of Doctors Without Borders didn't feel a "moral responsibility" to negotiate for Kayla Muller's life. Jason left her to be degraded, brutally raped, and murdered!
I would rather have a bullet placed in my head--right then and there--instead of living in a slave camp, being brutally raped, and then finally murdered.
Going all the way back to the Nuremberg Trials we all have a moral responsibility to the welfare of humanity. I don't know how people like him sleep at night.
#JasonCone #KaylaMueller
http://abcnews.go.com/2020/video/doctors-borders-refused-negotiate-isis-hostage-kayla-mueller-41630622
http://abcnews.go.com/2020/video/kayla-mueller-part-video-changed-41679943