You guys know who you are - a bunch of low life scum who have nothing better to do than post 24/7 about how terrible Trump is. You have to make up shit and find garbage from left spin sites.
Can't talk about Hillary so that's all you pieces of shit can do?
Her character? - No she's nothing but a crooked liar.
Her accomplishments? - No she has a string of foreign policy failures.
Her judgement? - No nothing there either.
So what will you scum do if Trump wins?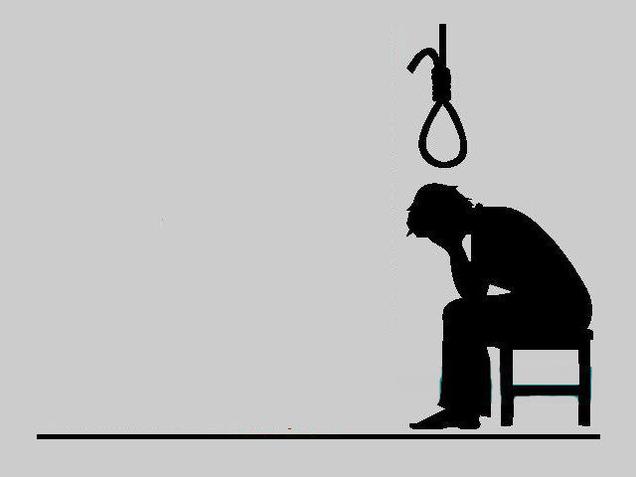 or if that's not your cup of tea
Or if being against the Second Amendment is your thing you can really take a stand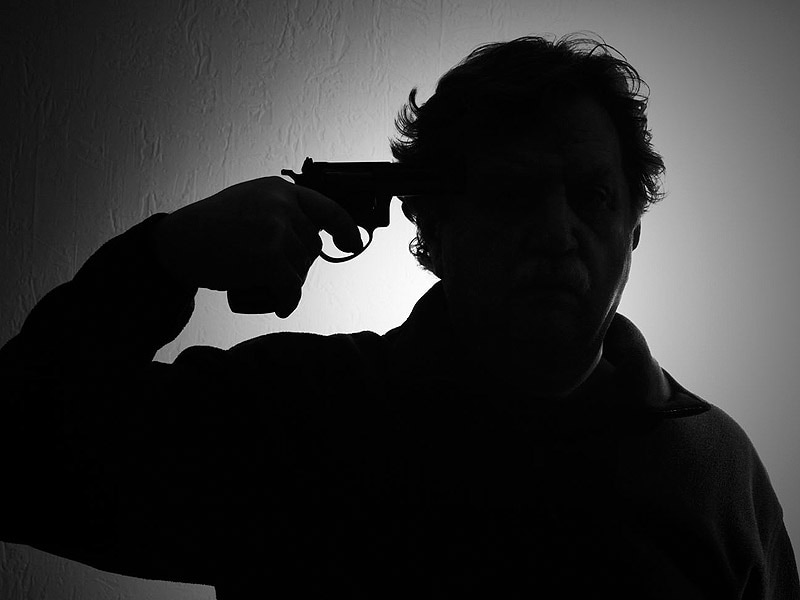 A little joke for you scumbags. Hillary's favorite pizza: