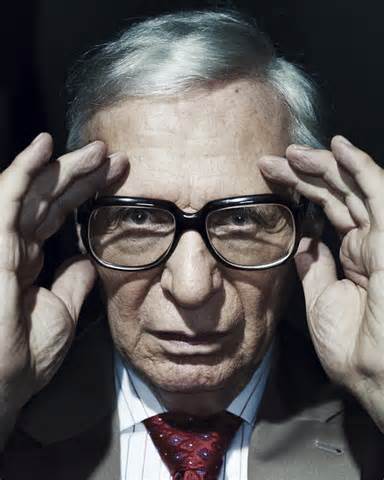 Was just listening to Anderson Cooper's guest, this guy
http://www.med.nyu.edu/pophealth/faculty/caplaa01
on tRump's upcoming "exam" by the hack Oz so googled.
http://www.huffingtonpost.com/entry/dr-oz-donald-trump-medical-records_us_57d80d4de4b09d7a687f9af1It took one doctor only five minutes to analyze Donald Trump's physical to reveal to the world that the presidential candidate has an "astonishingly excellent" bill of health.

For whatever reason, the world didn't believe that doctor's bizarre, four-paragraph report, which was written in the back seat of a car. At this point, there's only one man who can prove to your Aunt Gladys that Trump doesn't have a degenerative brain condition: known product shill and self-proclaimed hack, Dr. Oz.

Fox News reports that the TV doc will "surprise" Trump with further analysis of his most recent physical on Thursday's airing of "The Dr. Oz Show." Trump promised to release the results of that physical this week.

"I do know this," said Fox News' Brian Kilmeade on "Fox & Friends," "That Donald Trump will turn over those records right to Dr. Oz who will analyze it, and to many, it will be a surprise to Donald Trump what Dr. Oz is going to say."

Of course, Dr. Oz plans to do anything but surprise Trump, who will undoubtedly see his own medical records before a show host does. Heck, the presidential candidate may curate the show itself ― reports say Dr. Oz plans to go easy on him, and won't ask any medical "questions that he doesn't want to have answered."
The medical ethicist states that it is not ethically correct for Oz to participate in this sham under the guise of "doctor".