https://www.hillaryclinton.com/feed/jackie-ryan/How this teen became the first openly transgender elected official in her state

… and beat a five-year incumbent to do it.

Now two years into her term, the 20-year-old representative for the Tantasqua School Committee is the youngest elected official in her district and the first openly transgender elected official in Massachusetts.

And last month, she added another "first" to her long list of accolades, as the first elected official in her region to endorse a presidential candidate in the upcoming primary election.

"I endorsed Hillary Clinton, because her experience and her vision for the country speak to me," Jackie says. "She's done so much for so many people: whether it's her work for the Children's Defense Fund, securing benefits for those affected by 9/11, or promoting human rights as secretary of state, she's always fighting. America needs a fighter."

Jackie believes that the fight for transgender rights will be America's next big equality battle.

"Some states, including Massachusetts, have protection against discrimination when it comes to the LGB community, but when it comes to the T, we are forgotten. But that's going to change," she says. "That's also why I endorsed Hillary. I know that she'll make sure we are protected under the law, and no one else will fight for us as hard as she will."
https://www.facebook.com/JacquelynMarieWellsHello Everyone! I am Jacquelyn Ryan (Jacob Ryan is my legal name). I am an openly transsexual member of the town of Sturbridge. I currently am the Outreach director of the Sturbridge Democratic town committee, the former Chairman of the Stipend Study Committee, and an Elected member of the Tantasqua School Committee.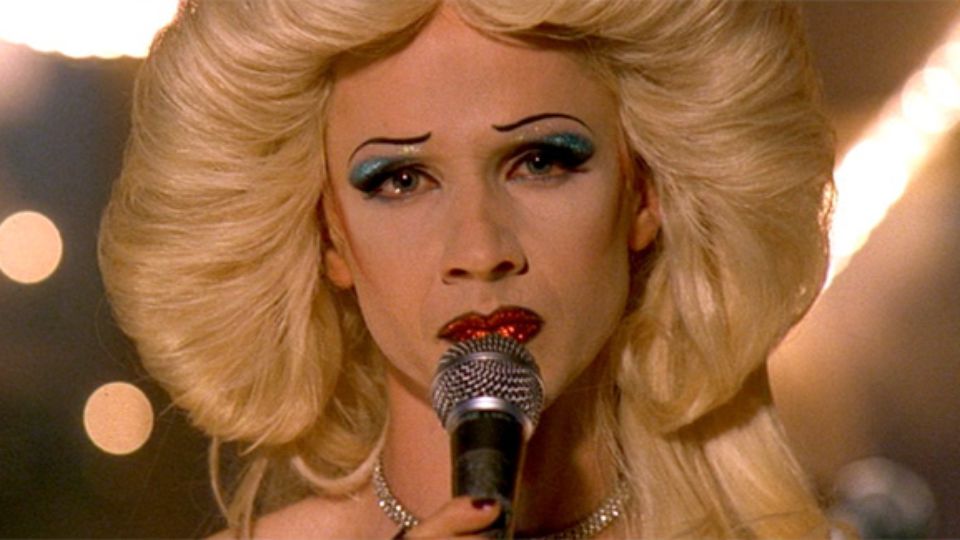 and the