One reason health care is on the rise is due to so many obese people takeing advantage of the emergency room services for minor reasons. Why? They're needy and like to be taken care of. 52 times in one year one fat person used the emergency room for minor reasons. (google it and you will find more)
Who's to blame??? I am not trying to be mean here, just seeking answers!!!
TAX THE FAT??? Now this is what we need!!
Oh, this dude is suing the airlines for this fat guy sitting next to him!
Lawyer sues Emirates airline after 'enduring' a 9 hour flight seated next to an obese man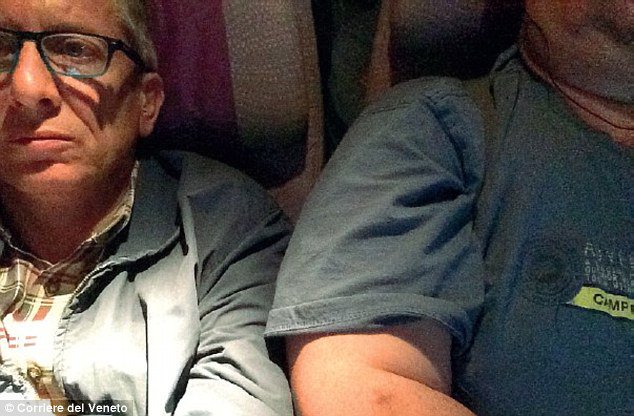 http://www.dailymail.co.uk/travel/travel_news/article-3802277/Lawyer-suing-Emirates-airline-enduring-nine-hour-flight-seated-obese-man.html?ito=social-twitter_mailonline