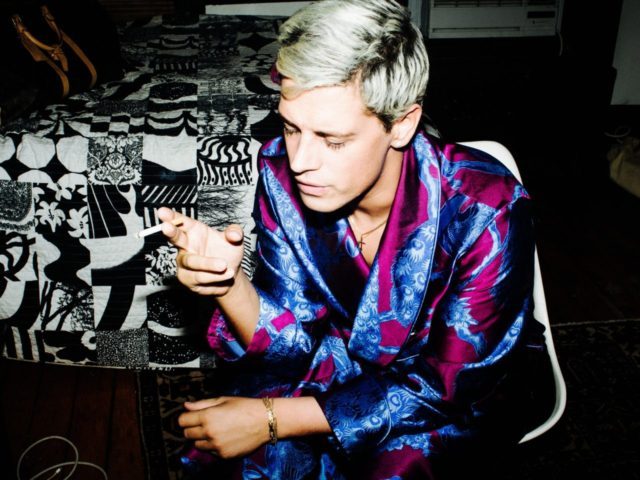 Breitbart Senior Editor Milo Yiannopoulos will premiere original artwork at Lucian Wintrich's pro-Trump New York art show, #DaddyWillSaveUs on October 8th along with a host of other prominent conservative figures.

The show, which is currently selling tickets on IndieGoGo to raise the necessary funds to pay for the event, will feature Wintrich's iconic "Twinks4Trump" photoshoot, as well as a series of new installations.
BUY YOUR TICKETS
https://www.indiegogo.com/projects/daddywillsaveus-make-art-great-again-party--2#/
HERE
Milo is a featured artist at the event, and will submit an original piece of artwork to the show. Conservative commentator and Vice co-founder Gavin McInnes and pharmaceutical entrepreneur and leftist folk villain Martin Shkreli will also submit pieces.
Additional contributors include Martin Shkreli, James O'Keefe, the Godesky Brothers, Jon Proby, Sebastian Sommer, and more.
"I think this exhibition will fight the dogma of a single accepted political ideology among artists and the creative class as a whole," said Wintrich, the New York City resident behind Twinks4Trump.