On purpose of the topic about the Latin movie Verde Verde, I found interesting to one of the principal actors; his name is Hector Noas who in the movie plays the character of the Naval Paramedic that is killed by his night partner.
Hector Noas is Cuban but he lives in Spain and he have developed his career in both countries in Soap Operas, Series, Theater and precisely in Cinema. I think, he is sexy and he has a hot body and the most is his hairy chest, judge you for the images and give me or not the reason.
[imghttp://www.doble-m.com/wp-content/uploads/Hector-Noas-Actor-480x320.jpg][/img]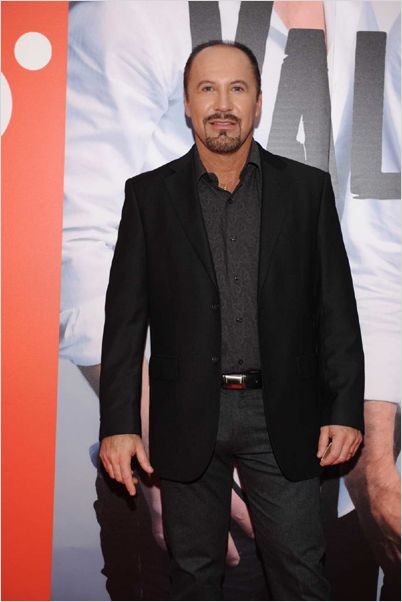 In Verde Verde movie.
I think he looks best with beard.
He sometimes looks sexiest than over times but to my taste is a type of great man for boyfriend, for fun and for more.