Those things are so creepy.
There all brown and gross...
And they make the most hilariously disturbing noises then they fly.
They're not like spiders or caterpillars, which are just the most beautiful insects.
~Bugs.~
Edit:
Just did a search.
Turns out it's called the Brown Beetle.
Who knew.
:/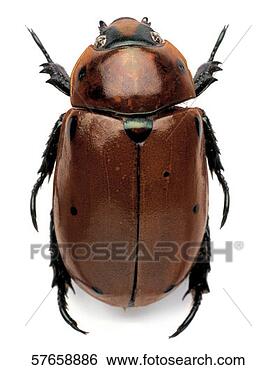 My keyblade crushed it all the same.