I DO! I do a show at BS West in Scottsdale Arizona. We are all amatures. Do you or have you ever done it? I think its fun do to a little booger drag from time to time!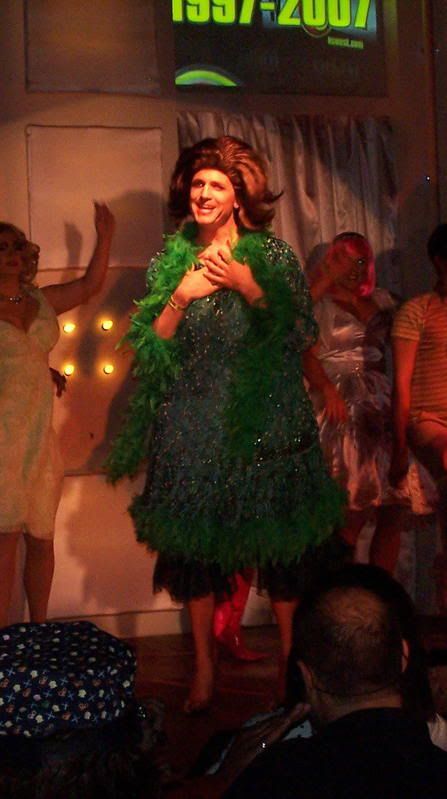 Same Show -- We did some Fossy stuff.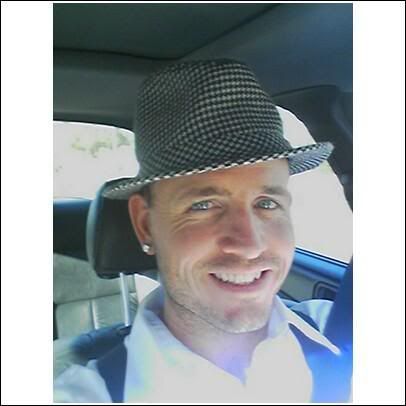 Ill try to get ya a video later on. Im super excited. I had to skip the show last year because I was in jail. Ghetto moment of my life. UGH!