Today is a day to celebrate.
One of RJ's very best has just turned 23.
So say happy birthday to JRS1
http://www.realjock.com/jrs1
Leave a comment, or gift - in the form of an image, video, whatever, you'll figure it out - I don't need to babysit.
Happy Birthday, you MUNT!
suck
that "helium" out of that
balloon
blow
out those candles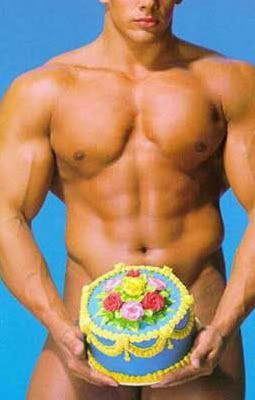 When I am your "Fag of Honour" at your wedding, I'll make sure I provide good "entertainment"...
WERK!
just because...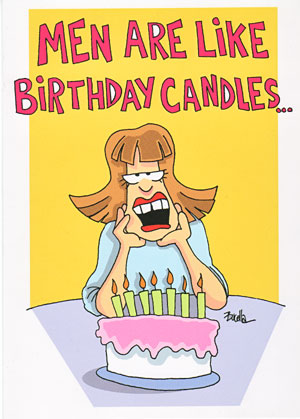 YOU HAVE TO BLOW THEM
this one is... appropriate...
Happy Birthday, you.
Love ya, betch!