I'll make you a deal. I'll work to take out any liberals who are a few bulbs short of a Christmas tree if you'll unite to get these asshats out of office, off of advisory boards, out of our schools and back to the cousin-f*cking hills they grew up in. For example:
Texas Conservatives without education or history credentials on advisory board for--you guessed it--education and history books.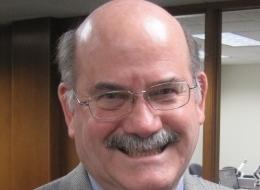 "Oh, I'm no historian. I'm just a dentist from Bryan, TX.
That's why I'm qualified to fuck with your child's education."
Drop me a link of a liberal fucking shit up, and we'll make this our full-blown bipartisan bucket list.