Feb 07, 2010 10:34 PM GMT
Like a Black Celebrating thread. I just thought it was cool to make one for Asians. I really want people in RealJock to have a better view of Asian men (and not some stupid porn site) and Mixed/Exotic race men and how gorgeous they are.
Oh and last but not least!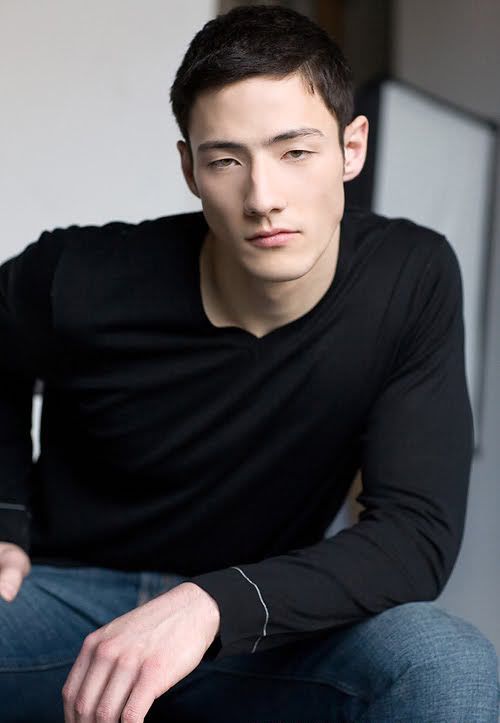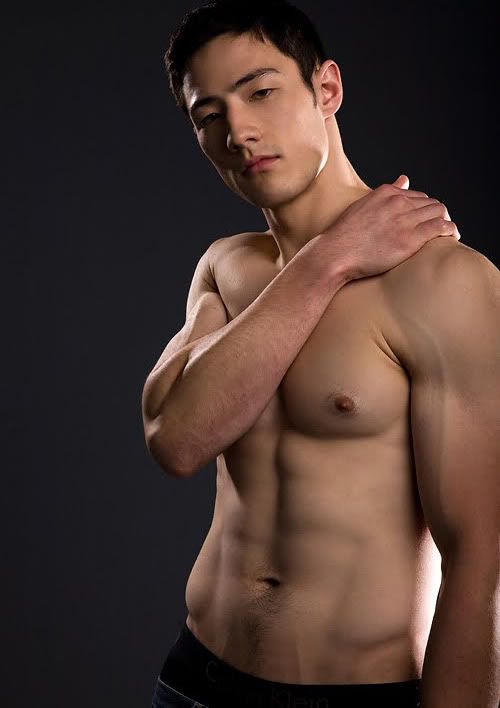 Share away! cheers!