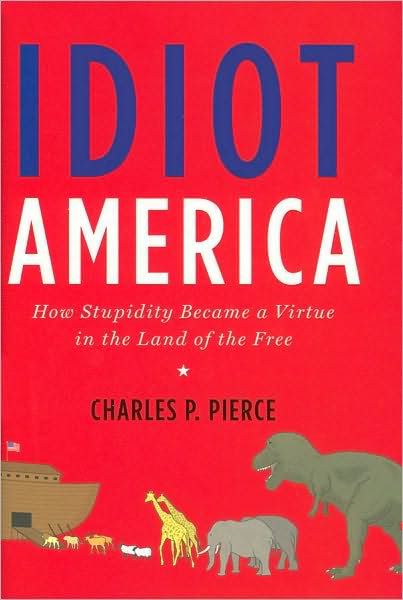 Ok, I just finished the book. Not impressed. I guess the book sticks to its title and tell how it happened, but not WHY. I was expecting more on why do so many americans believe such patently idiotic stuff.
Dont recommend it. ...
...
...
I did like the factoid that Justice Scolia cited Jack Bauer from 24, a fictional character from a TV show, as a basis for suspending suspending the Constitution. ...