I just made a dark american lager but am ale-ing it, so it's now being termed an Old American Ale; and I was using a recipe from the LHBS in spring, TX.
6.5# LME
5# DME
.5 oz (i think) Calcium Chloride
1 oz liberty hops (that's what it was called, I don't have any idea how it makes it different. says it has some more spice to it"
Brewed it yesterday afternoon, checked this morning after about 16 hours and it's bubbling away. Can't wait to bottle it up and let it age. Brewed 5 gallons and got my capper and bottles ready and waiting, figured I'd let a six pack just sit in the closet for 6 months or a year and taste it then, see how it is.
I used Cooper's brewer's yeast for this one, as well.
This is this setup, waiting for the water to boil
The carboy's nice and clean, left the foamies in there for the yeast to munch on later: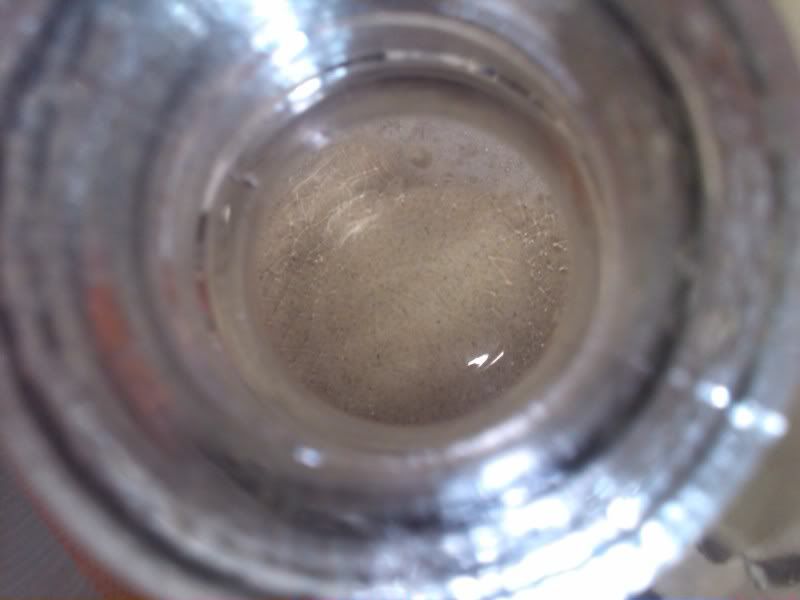 what's that? is that the sound of water boiling? Sadly, no. (about half an hour into the boil)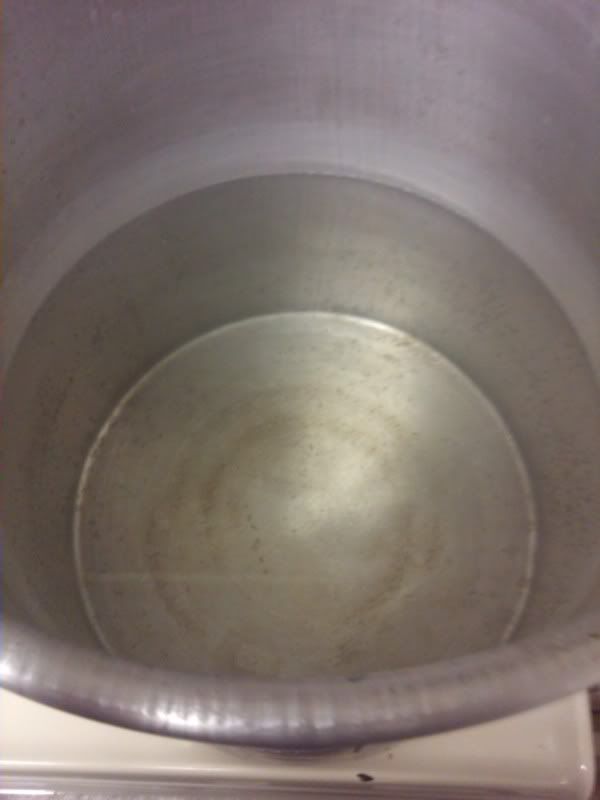 Oh, sure it has to be boiling by now (nearly 45 minutes in)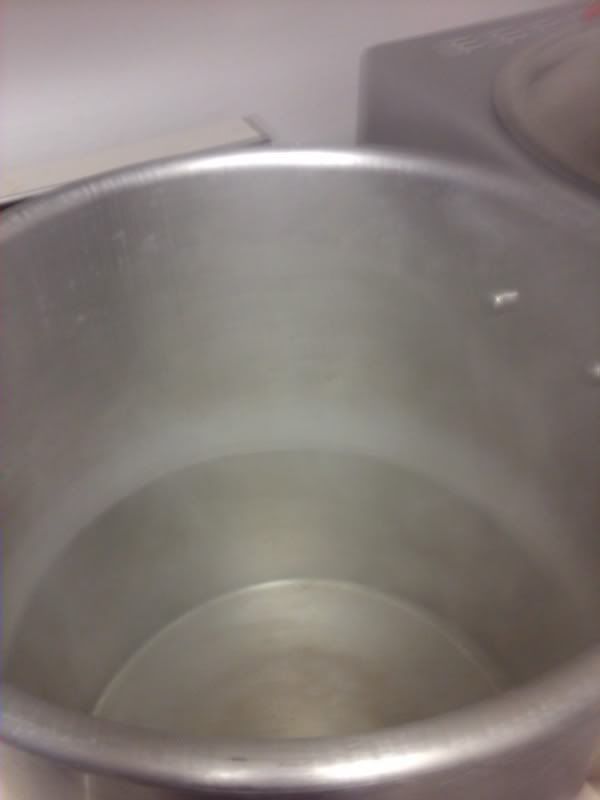 Finally getting to make the Wort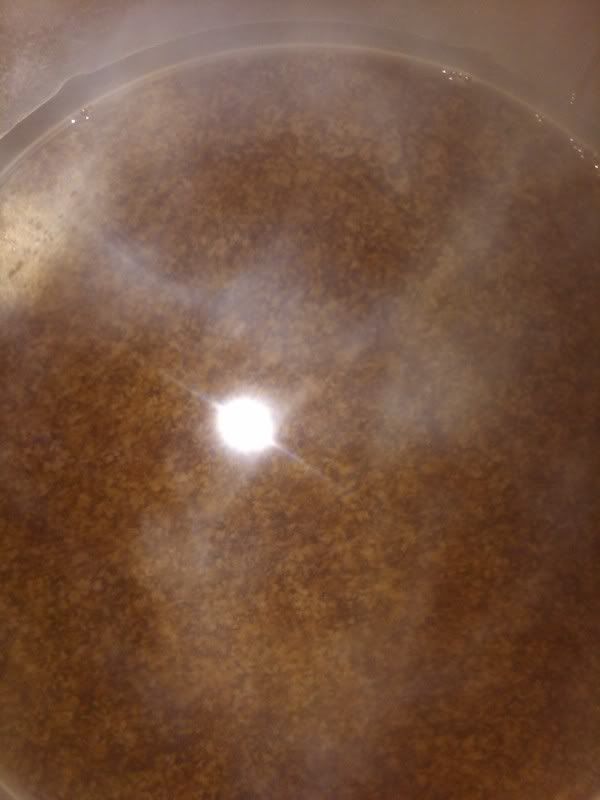 I think this last one has the hops in it, but it was really rolling so it's hard to see: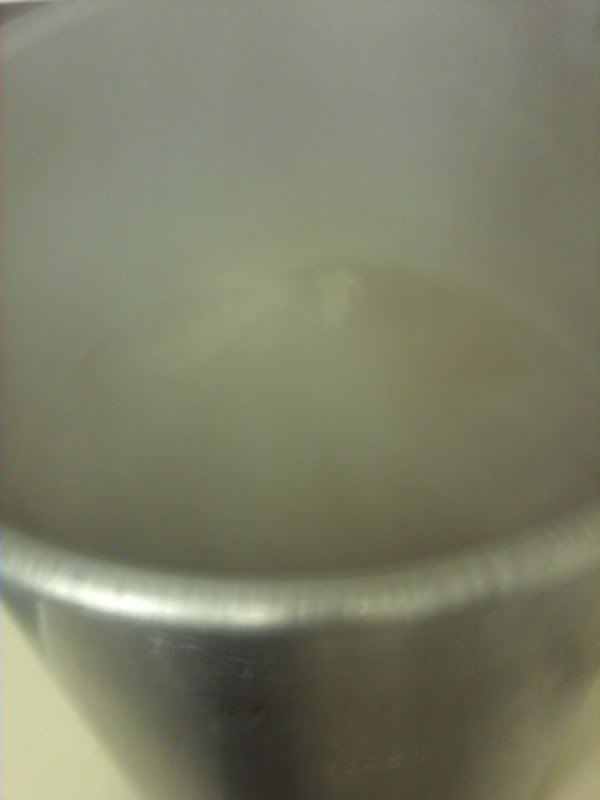 Unfortunately, I was on the phone while siphoning all of this over to my carboy. Had a guy from craigslist responding to a musician ad I posted so I was siphoning with one hand and texting with the other.
Here's my airlock about to go on my 6.5gal carboy: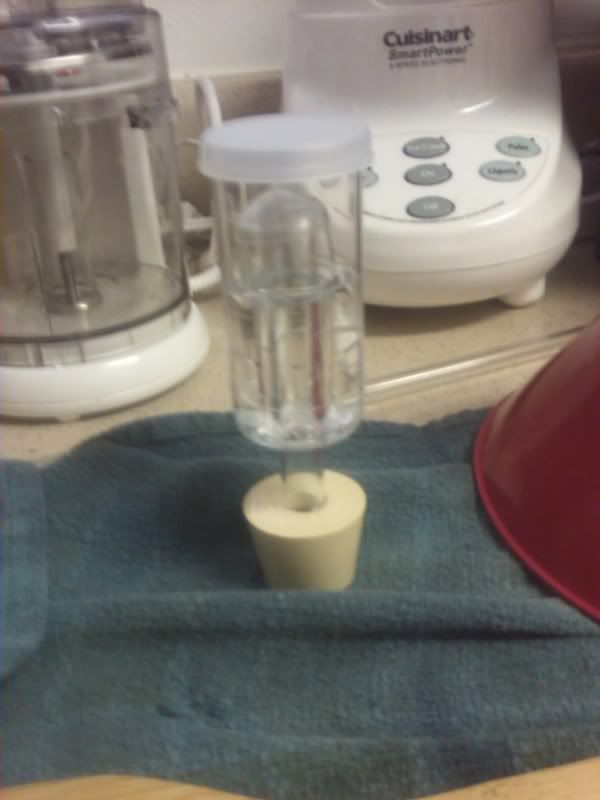 and here she is. I used the cardboard box it came in to help shield it from the light, with a towel wrapping around the top of the carboy, for the light and for heat when it gets cold in the apartment. I got up this morning and took a short video of it bubbling away. Might upload it to youtube and post it here later on today, but it's nothing anyone's never seen before.
took this one about fourteen hours after brewing, had some time between classes this morning.