Apr 20, 2010 11:59 AM GMT
Here they are! You can only pick one.....One year on a deserted Island with either.... (pictured in order) Elizabeth, Whoopi, Barbara, Joy or Sherri.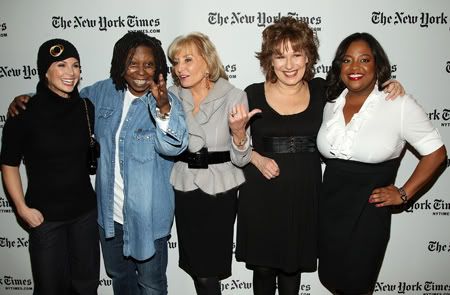 Picture a tropical island where food, water and shelter is provided for you.....but that is about it.


Except this -------->
Who would you pick? Why? Would you make it the entire year?, How do you think it would go down?
My answer to come in a bit...I have to get ready for work.