May 24, 2010 10:45 PM GMT
I'm driving home from work today
AND THIS
........ is what I see on a Big Billborad ahead of me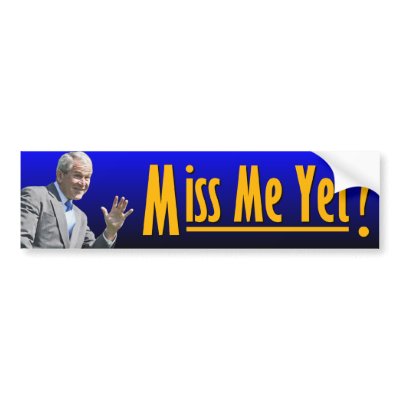 The first thought comes to my mind
Has hell frozen over?
Are PIGS flying????
Who the Hell has been in a coma for the last 8 years of this Doob's Presidency where Everything he touched turned to Sh*t!!! .... literally
So go 'head guys come and try to defend this man
let's see if there are any brave deluded gay men out there .....