Jun 12, 2010 11:13 PM GMT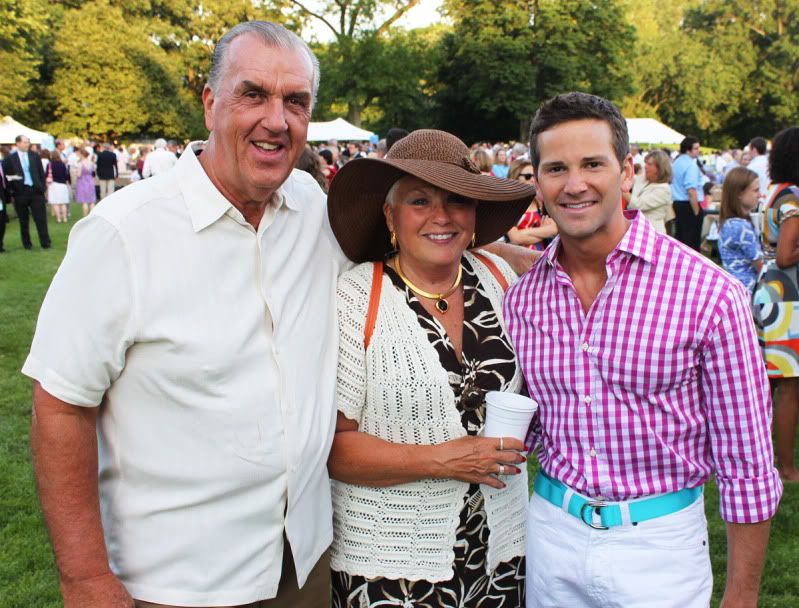 Yup that is him on the right. A couple of days ago at the White House Picnic.
This bachelor has been fighting off gay rumors since 2004. Aaron baby...."

fueling the flames

" much?. But Republican Congressman Schock is definitely against gay marriage, and against sexual orientation in federal hate crimes law.


Back to the outfit.
Perhaps it is just the preppy look he likes? Could be...though this is a guy who grew up in the Midwest, not Nantucket.
It's all so intriguing. I wonder what shoes he wore with that get up. Hmmmmmmm...

Straight men.....dress like....some gay men?
Thoughts?
UPDATE UPDATE:
This straight guy didn't realize how gay his belt was apparently. Here is his Twitter Tweet..... (plus he is kind of full of himself don't you think?