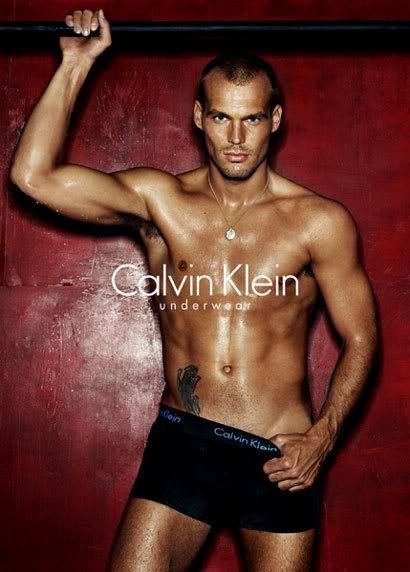 In a recent profile piece in the New York Times on Swedish soccer player and Calvin Klein model Freddie Ljungberg he said...among other things:

On Gossip:

"There's been a gay rumor for a long time. I don't mind at all. I am proud of that. I love fashion, and I think so many gay people have amazing style. So that is a compliment to me. I really don't know why people are so interested. I just made a decision that I won't talk about it."




Now in my humble opinion, this is one of the strongest statements a man (straight or gay) could say in favor of gays. Thus the argument on other threads like this one.....

http://www.realjock.com/gayforums/984171


.....that it is somehow the

responsibility

of "people of prominence" to declare their gayness and come out....I say.....bullshit.
I respect Freddie Ljungberg if he is a straight man or a gay man and I believe that if more celebrities answered questions about sexuality like this....it would be better for all.

Thoughts? Comments?