This is an issue that almost ALWAYS comes up during sex.
I lost my virginity when I was 21 (23 now). The first guy I was with was HIV+, which didn't bother me because I liked him for him. We were very safe and I am still HIV- and STD free.
However, guys that followed (a number of them) always insisted on having sex without a condom. They always want to feel me inside of them bare.
I even recall a few instances in which a guy would say, "Just put the head in for a minute." What the hell would that achieve?
Now, I'm not hear to attack anyone who goes bare. That's you and your life, do what you want.
My question is, why is going bare so damn great? I've never done it and will never do it until I'm in a LOOOONNNNG commited monogamous relationship. Even then, I would still be very paranoid, because hey, guys are liars.
I've heard that for bottoms, it feels so great for them and such. However, I personally don't want to sacrafice my health for a few hours of sex. That's stupid.
Yes, I know that when you have sex (protected or not), you are always risking catching something. It's funny how people get tested for HIV but never think of other STDs. Why don't people talk about other STDs too? That's another issue that can be addressed w/ my question as well.
Don't give someone some std and/or sti that they don't want. You'll send up hearing Madonna's "Sorry" in your head. lol.
~sP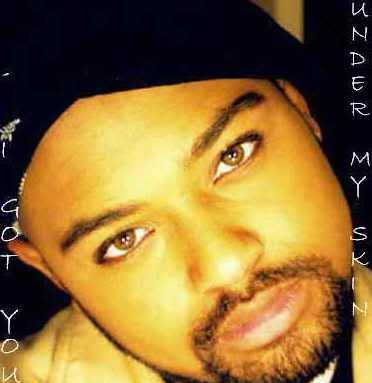 a>