I heard on the news tonight the Sony walkman is going the way of the dinosaur.
Does anyone still have a walkman? Favourite cassette to play?
I remember lining up at Radio Shack in 1981 to buy one at an extreme sale price of $10. I used to roller skate with my walkman listening to Blondie thinking I was uber cool.
[url]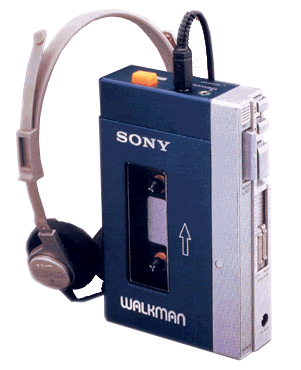 [/url]