Dec 13, 2010 10:55 PM GMT
I figure there is virtually no representation at all regarding guys who fall into this category because we either slip off into either 'Latino' or 'Middle Eastern' when neither really relates to us, not mention the expectations of the stereotypical unkempt village Indian hegemony that presides over the new generation.
I feel our generation has one of the most significant disconnections/differences from the previous generations than a lot of other cultures. so as a tribute and awareness I'm going to post some of my friends as well as RJ members who are part of this category, feel free to post more or yourself in here
cheers
Pardon me if I have spelt your RJ ids wrong.
crazycool
fivealive
5ebastian
a few friends of mine from college (mostly straight)
friend 1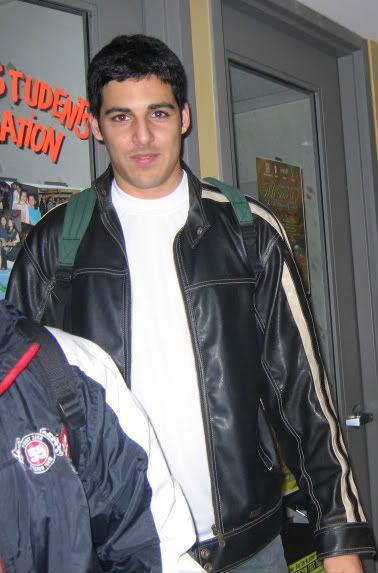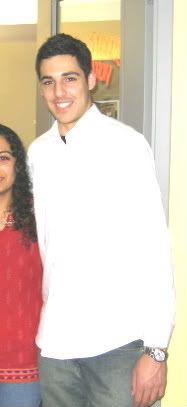 friend 2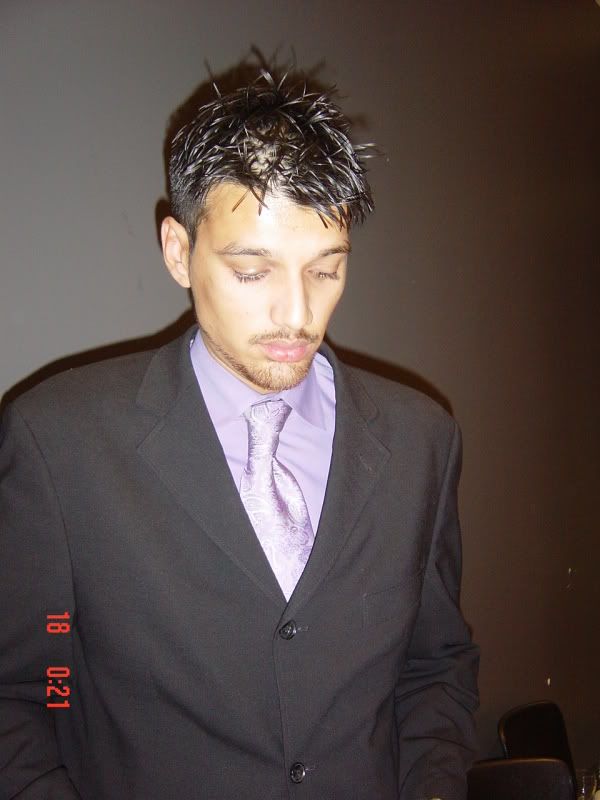 friend 3
friend 4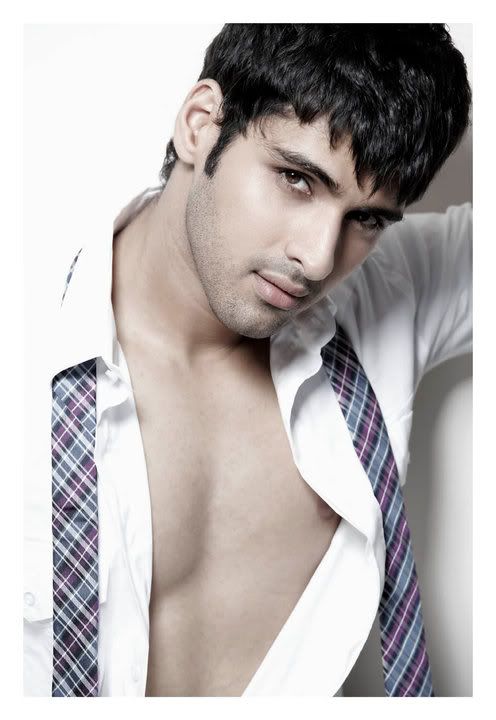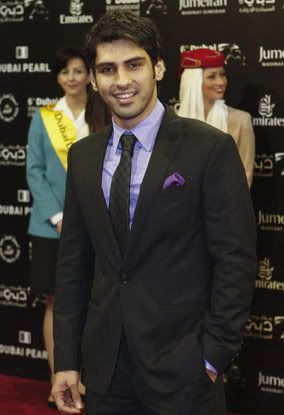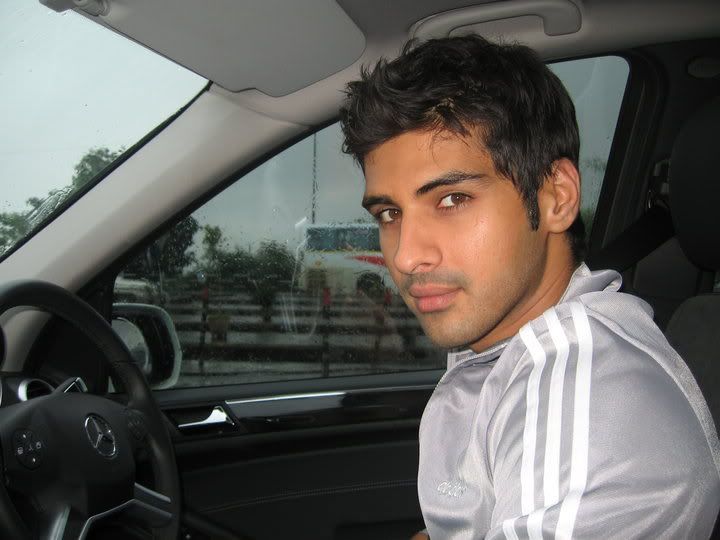 and me lol