Aug 22, 2011 12:32 AM GMT
Whats your body fat percentage?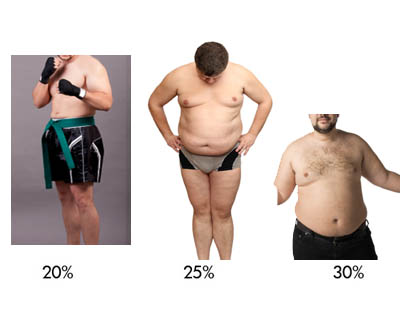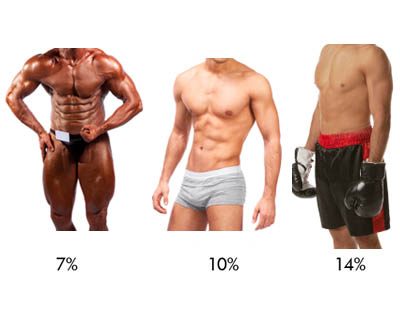 Below is a chart of ranges for men.
Description Men
Essential 2–5%
Athletes 6–13%
Fitness 14–17%
Average 18–24%
Obese 25%+
I tested mine today and sitting at 12.8%.
I am freaking out as I was closer to 12% when I went on vacation and lately I have been slipping with my workouts and diet....and its showing in my percentages.