The earlier (insane) thread about Mario Lopez made me think of this:
What childhood event/events made the lightbulb go on in your brain and realize you were "different" than the other boys?
Mario Lopez as A.C. Slater certainly did help. All those half-shirts and work outs.
But for me it was probably He-Man and the Masters of the Universe. I know it's pretty cliché now to play up the whole "He-Man was totally gay" thing. But the muscle, the loin cloth, the HARNESS!, come on. The guy was a slab of meat in fetish gear. How could he have not been sent to the Saturday Morning line-up for any other reason then to weed out the gay kids?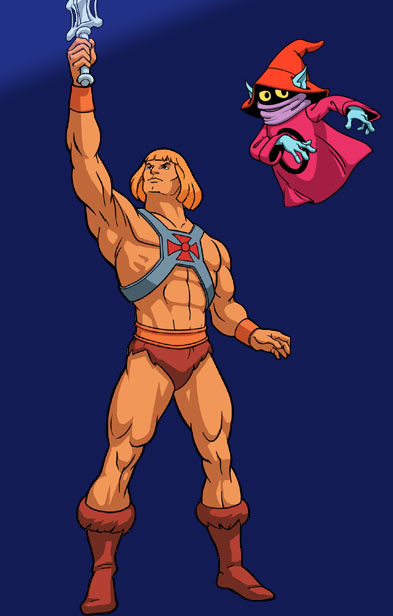 Was there anything from that part of your life that made you realize?