Jun 24, 2008 12:28 PM GMT
The brains of people with the memory-robbing form of dementia are cluttered with a plaque made up of beta-amyloid, a sticky protein.
http://www.cnn.com/2008/HEALTH/conditions/06/23/alzheimers.clue.ap/index.html
I know about this plaque!!! I just read about it in the book,
You Staying Young
, by Drs Roizen and Oz. I love it when things come together. tee hee hee
Pages 32, starting last paragraph, and continued on page 34 (page 33 is a graphic of the brain), it talks about this beta-amyloid plaque and the gene (Apo E) that controls it.
Oh and guess what can influence the expression of this gene....tumeric (spice in Indian food) or
EXERCISE!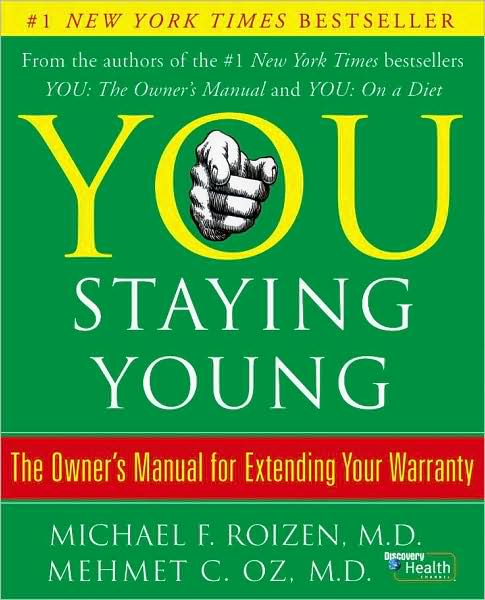 ... I am taking note of all the ways exercise can keep us young...I will be posting them when I finish with the book.