Hi!
e: previously I've set incorrect topic name due to my trash english and misled all users. Sorry for that >.<
Since months I`m trying to do something positive with my body. I started with diet and workout but results didn't go as I wanted.
My plan is to loose fat and get *some* muscules but certainly not become buff.
Now I changed the plan completly but contiune with the same diet + I added some burner and... it doesn't work. My body (especially legs) are not getting any fitter, weight on almost the same level + fat bombom. Can someone check this out and tell me what can be wrong here?
My goal is to have twink body shape.
workout:
I continue with diet but started doing cardio (runnin') and only 2 strength exercises. My plan is following and this applies to 5-6 days a week.
1) 40-60 min. running in intervals. 4 min - 10km/h - flat terrain, 4 min - 9,5km/h uphill.
2) don't know the english name for this; (pic), this: 15 reps, 4 series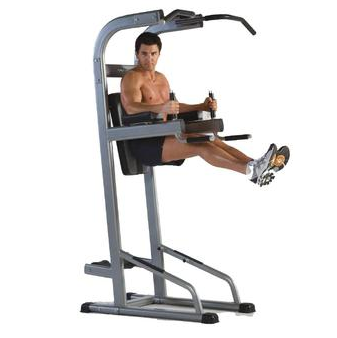 3) 10left - 10right - 4 series (8-10kg) of this: http://www.youtube.com/watch?v=YSewbjebIQg
My diet (example 2 days):
Day #1:
1. 3 eggs + 90g fullcorn bread + 10g butter + Animal cuts burner
2. 2 apples OR 1 banana
3. 200g pork meat + mushrooms + tomatoes + lettuce + 50g yellow cheese + 10g olive from olives + 100g basmati rice
~~ somewhere here animal cuts burner ~~
4. 100g youghurt (natural) + 20g risins + 30g nuts (mix)
5. 150g cottage cheese + cucumber + 250ml milk with cacao
Day #2:
1. 50g oat cereals (I hope thats correct name) + 100g youghurt + 20 risins + 30g nuts (mix)
2. 100g chicken + 3 eggs + lettuce + tomatoes + 15g olive from olives
3. 200g cod (fish) + 20g yellow cheese + 100g basmati rice + lettuce + tomatoes + 10g olive from olives
4. 2 apples OR 1 banana
5, 250g cottage cheese + 1 apple + cynamon
edit: I didn't add probably important info, im 19 ; 159lbs and 6ft
Thanks in advance pals!
Mike