May 23, 2012 10:41 PM GMT
It's my first G.A.Y. (Guy Above You) thread that will last for centuries, so I thought it'd be fun to merge the usual "Can you take the G.A.Y.?" threads with the "Who tops and who bottoms?" third-party threads.
Take the person above you and assess whether he could take the person above him. A simple "X will probably take Y" or "Y takes X" will do, although feel free to embellish to your heart's desire. You might even dare to suggest whether you think you can take the two above you at the same time... tough guy!
Of course, as with all third-party G.A.Y. threads, once you submit your answer, the G.B.Y. (Guy Below You) and the G.B.H. (Guy Below Him) will each make an "educated guess" about your likelihood of either taking or getting taken (took?) as well.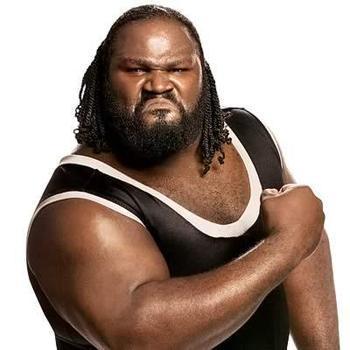 Now, unfortunately, I don't have a G.A.M. (Guy Above Me), so to get this bad boy off the ground, let's pretend there's Mark Henry above me.
Who takes who?
Inquiring Minds Want to Know!
GO !!!