Jun 06, 2012 12:18 AM GMT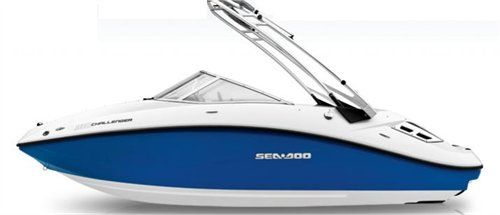 I've wanted my own boat for as long as I can remember but I'm just now in a position where I can afford one. Trouble is, I have a lot of obstacles in my way of getting one:
• I currently own a hybrid and you're not supposed to tow anything with a hybrid engine.
• I have nowhere to store it.
• I want to buy a house also and I'm afraid the money I spend on the boat could take away from how nice of a house I end up getting. (Although this is my least concern, it's still a concern.)
I know you guys tend to come up with some good suggestions, so thought I'd throw this out there. The boat pictured above is the one I've decided I want. It comes in blue/white, black/white and red/white.