Jun 16, 2012 11:33 PM GMT
Mine? Daniel Radcliffe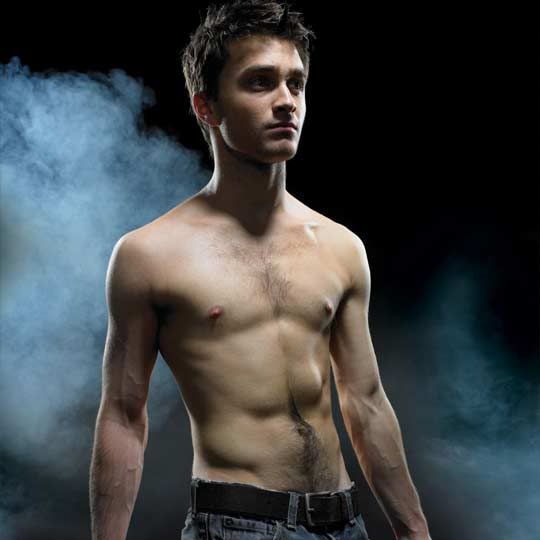 Yeah. I wanna play with Harry Potter's wand something fierce. Things I would do to his body are as follows:
-kiss him
-pet him
-grope him
-stroke him
-lick him
-eat him
-stick him (and the converse)
-gargle him!
-gobble him!
and a myriad of other sexually charged verbs! Oh yes, this is serious people!
But with all that comes this terrible feeling that I'm doing something wrong.
The Harry Potter books and films are long over but some part of him is still associated in my mind with a spirited, magical and fantastical world of innocence (to some degree) and adventure. In rl he was one of America's little sweethearts for a time. Even with him being an adult (and my senior at that) it just feel so odd when I think about touching his....
So discuss:
-Daniel Radcliffe's hotness
-Attraction to once child stars who are now grown up and the awkwardness
-General crushes you're sometimes ashamed or embarrassed to admit
Aaaaaannnnd, GO!

P.S.: I'm really bored
P.P.S.: Nobody had better go and bring up Macaulay Culkin either!