Jun 30, 2012 12:50 AM GMT
Okay. I'm 24 and have got my first ever porn crush (is that good or bad?).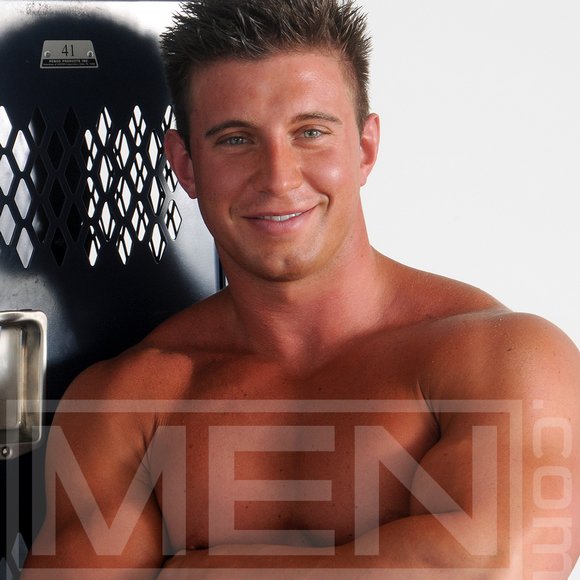 His name is Tyler St James, and physically, he is perfection to me, physically. Tanned, STUNNING face, beautiful green eyes. Enchanting smile. The only thing he could do is have a lil bit of body hair.
Now, this is guy is so amazing to me. I just can't understand why anyone would do porn. This guy is effectively closing his life off to so many opportunities, both professionally and intimately. (Let's face it, once you do porn, you hardly have doors opening in your life like you would if you hadn't done porn)
I had a friend who worked for Sean Cody in San Diego and he said the majority of gay porn is done by straight guys (which is a reason alone why they are closing their lives off... what normal straight female would want to be with a GAY porn star.... by normal, I mean having a normal lasting relationship). He also said they get paid $3,000 per scene. $3,000!!
$3,000 is NOTHING!! $3,000 to put your body parts, your ass, your cock, your sexual intercourse potential all over the internet, for it to permanently remain there for ANYONE over the course of their lives to discover. Let's just say they do ten scenes, that $30,000. That's like an entry-level salary.
In Tyler St James example he is clearly fitness focused? Why would someone like him choose to do porn over a career in say fitness or even fitness modeling?
I just don't get it.