Have you ever had the experience of being in the forums and just wanting to scream?....
...and ya feel like you just wanna....
Is sombody intensionally or even unintentionally annoying you...
Well, here's
Caslon's Guide to a More Harmonious Experience in the Interwebs Forums
1. Don't Respond
Attention is oxygen to trolls. No response is the most frustrating action to can take against a troll. They hate it. In their little hate-filled hells, they need to fight to distract themselves from their sorry existences.
Besides, rarely are you going to say anything to change them.
2. Take a break.
3. Take a GABA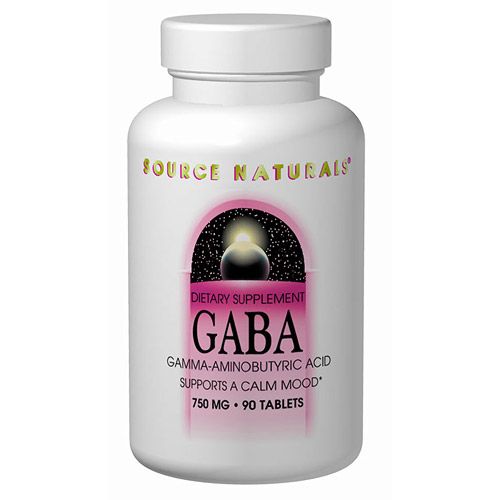 4. If someone is still annoying you each and every time you are on the forums, RJ has options for you....

... Poof! He's gone!
and...

... if you dont want any emails
5. But if you find that you are really unhappy, then there's the nuclear option...

Have a peaceful and enjoyable experience on RJ.