Glacier Bay National Park Landslide Might Be Largest Ever Recorded In North America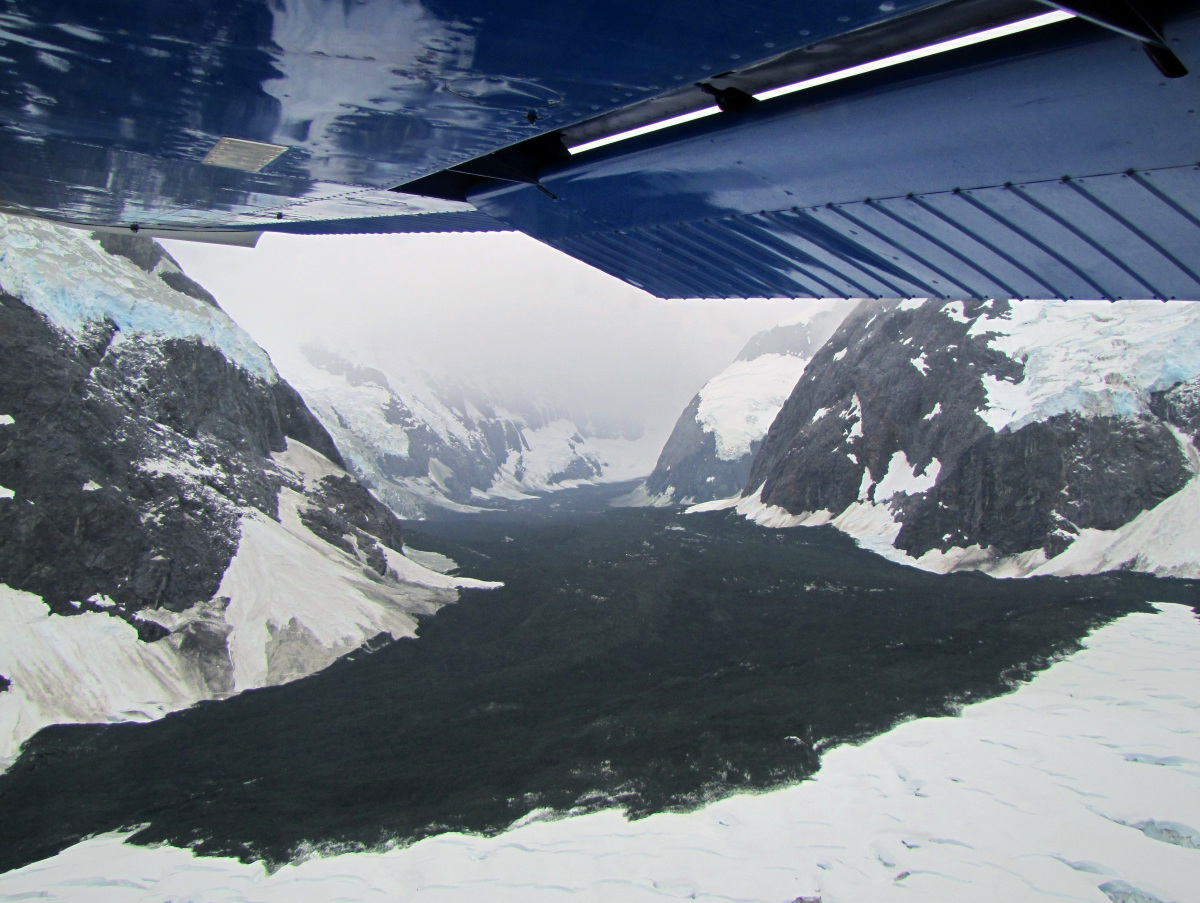 "If someone had been standing in front of the slide, the air blast alone would have flattened that person, said Geertsema, who studies natural hazards resulting from geophysical processes on the earth's surface."
"Despite the extraordinary size of the landslide, which was estimated at a half-mile wide and 5 ½ miles long, it went virtually unnoticed until air taxi pilot Drake Olson flew over it on July 2."
"Scientists also are looking at the role of climate change.
"We are seeing an increase in rock slides in mountain areas throughout the world because of permafrost degradation," Geertsema said."
http://www.huffingtonpost.com/2012/07/13/glacier-bay-national-park-landslide_n_1669832.html#slide=more238530