So it has been 8 months, I used to weigh 240 lbs but not weighing at 168. I lost all this weight by doing P90x plus a low carb diet... My weight loss seemed to stop a lot!! I used to lose 1-2 lbs in a week and half but not it has stopped to .1-.5 every week and a half.
Do I still need to lose more weight? What should I do then if I don't need to lose more weight. I am 5'9.
Thanks, saw this site on google, so I finally convinced myself to make an account.
Here are some pics.
Before: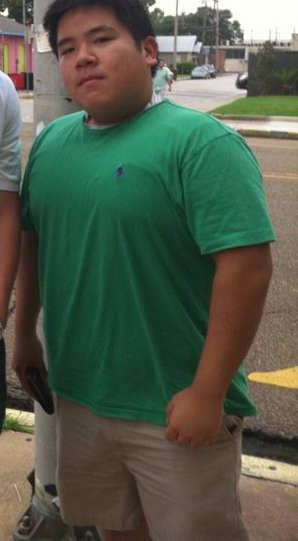 After: