So I don't usually go for pale gingers but I just finished watching the Men's Gymnastics and Daniel Purvis was skilled and hot.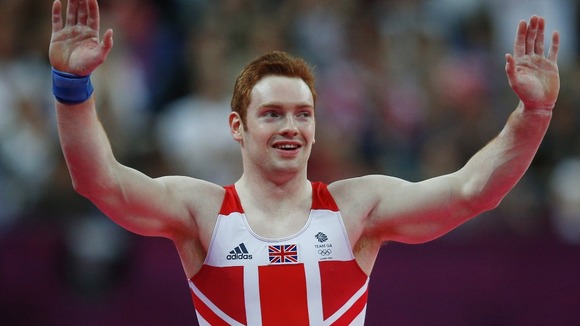 Anybody else agree?
I wanted to post the floor exercise footage I saw today on NBC but it's not online. Here's an interview with him:
Here's a hilarious video where he falls on a judge and the judge seems to be grabbing on to his leg more than necessary haha.