My previous post on Daniel Purvis, "Hot Ginger GB Gymnast" (
http://www.realjock.com/gayforums/2567237
), got no lovin', so I guess RJ members aren't a fan of redheads haha. Perhaps this tanner specimen will have more luck with this tough crowd.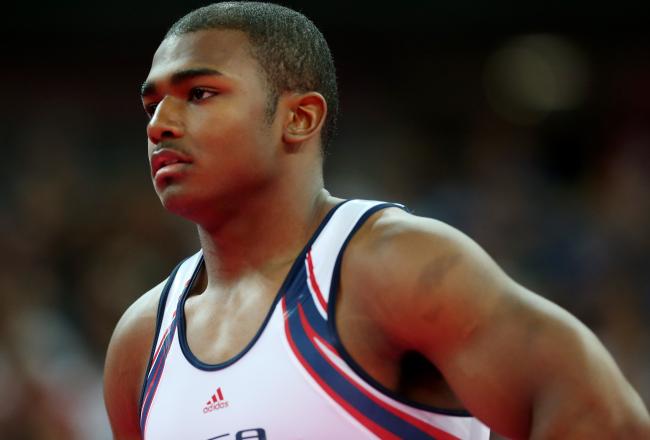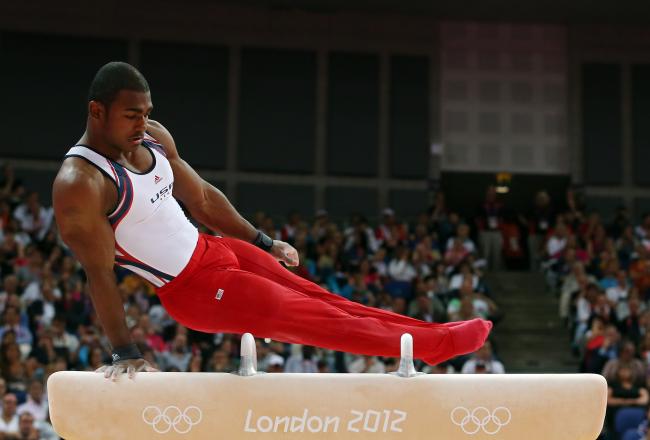 John Orozco may be my ideal guy. Sick body and adorable face. He's also got a great heart and always talks about his family (who clearly are not his birth parents). Ever since I learned he also had a torn achilles, I've felt more kinship with him too as I'm still dealing with the same injury.
He did terrible the other day and fell on his bum during the vault event but I'm hoping he pulls through in the all-around.