Today , August 5 , a group about 200 people rode their bicycles around the city with the LGBT flags and stuffs.
This is the first time we do it.
So many straight people have joined in this event too.
People seems very supportive to this activity.
And I hope the government will make a big change to us . Now they're considering and it's possibly that the same sex marriage will be legalized in around the next year to 2015, I guess.
Just want to share some pics
---------------------------------------------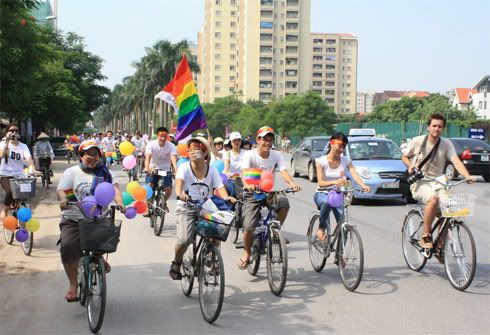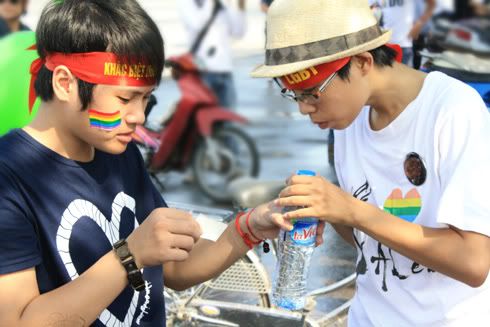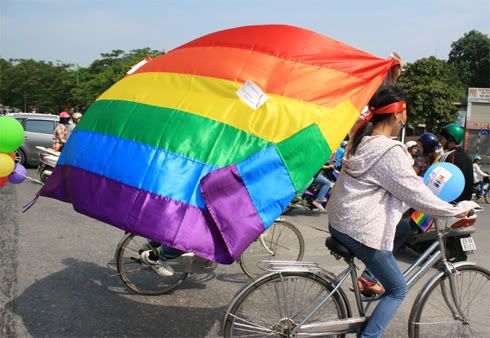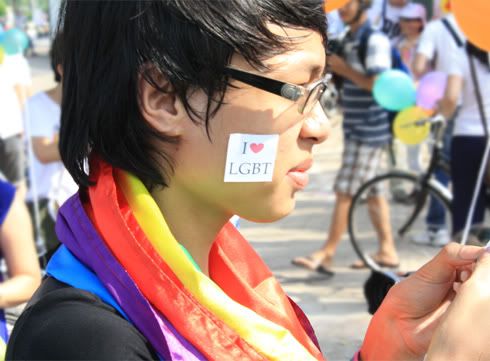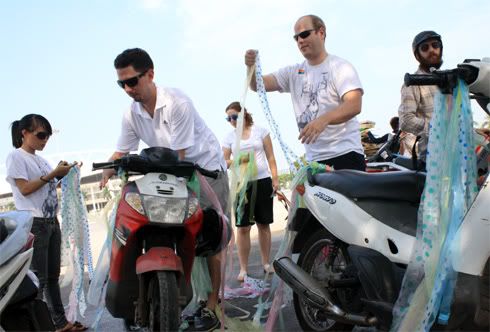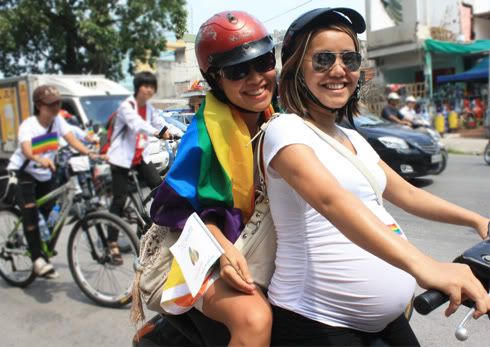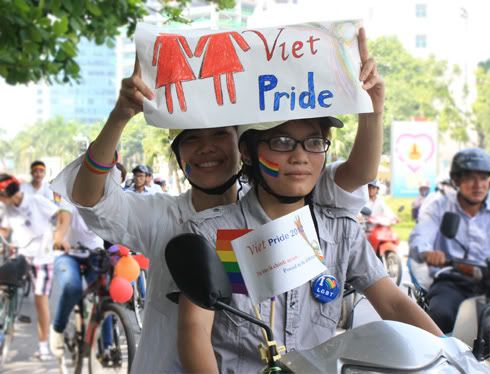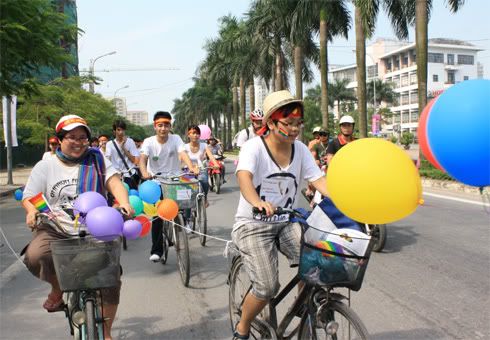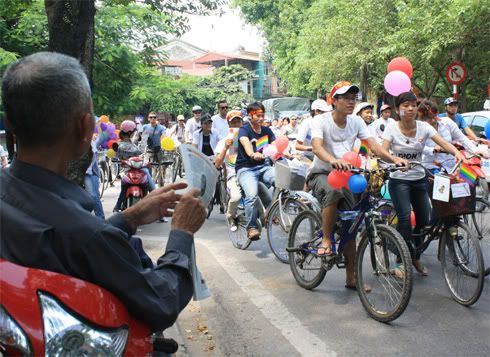 Video , thanks meninlove