Aug 30, 2012 11:08 PM GMT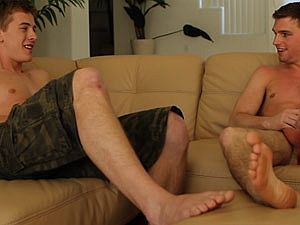 They are sitting there
within reach of each other,
but not holding hands.
They know each other-
perhaps too well, or maybe
not well enough?
Sometimes hints are not enough
and you need to take action.
Because it might surprise him when you move
close enough that he can hear your breath.
Sometimes you have to move close enough
that you almost touch.
Close enough that he has to turn and look right at you,
realizing, that your eyes are bright, even in dim light.