Oct 09, 2012 12:16 AM GMT
I'm doing up my family tree....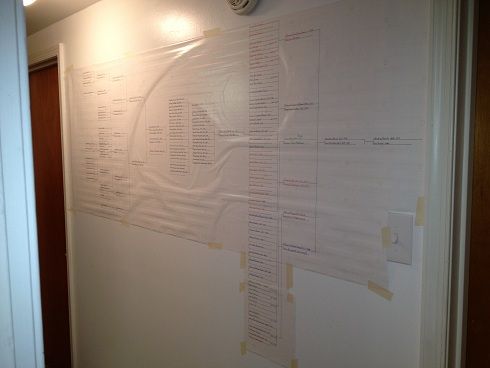 ...and I have one nephew who is the son of my brother's second wife. He was adopted by my brother. I'm just wondering how he might view the family tree. It isnt his biological family. I wonder if an adopted person is kinda like "meh" or whether an adopted person feels an emotional tie to the family and might view the family history with more "ownership."
Dont reply with "why dont you ask him?" I dont know how that might go over. So I am asking here to see what kind of answers I get.