There seems to be quite a few people on this web site that enjoy the outdoors. :)
I thought that it might be fun to post some of our photos of local wildlife in our area that we get from our neighborhood, trips, hikes, etc.
here are a few recent photos of one of my fellow vegetarian neighbors ;)
when I first moved in 5 years ago she was just a baby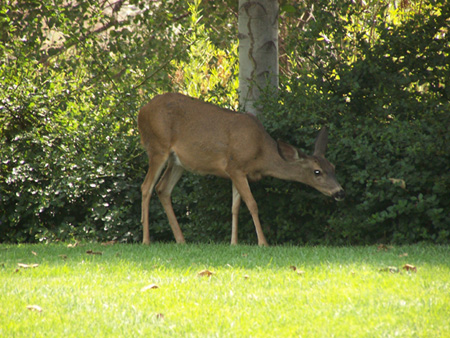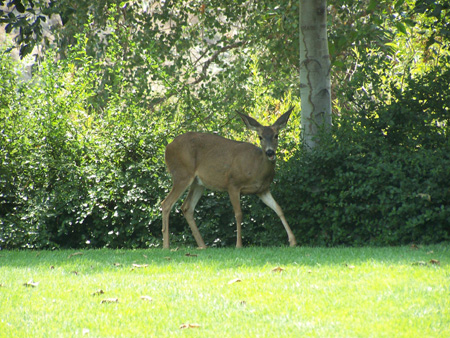 one more...