So, today at work, somebody was trying to spell something over the phone to someone on the other line. Of course, when they get to the letter "n"...they said, "n as in nancy". Why is that so annoying to me?!? I hate it. Whoever declared "nancy" the official word/name to represent the letter "n". How do we know that "n" is even happy with its official ambassador? Even more importantly, who made Nancy so special? Who IS Nancy? Maybe she's part of the Illuminati? Maybe she's the "big brother" of the US. Maybe she's the eye on top of the pyramid to the US dollar. Nancy. I will find you. You must die.
I decided to do a little investigation on the subject. So, I used what every college student does and use their trusty dusty "google" finder to find substantial evidence. Google brought up several Nancy's, none of which I could surely say is Nancy.
Nancy Pelusi?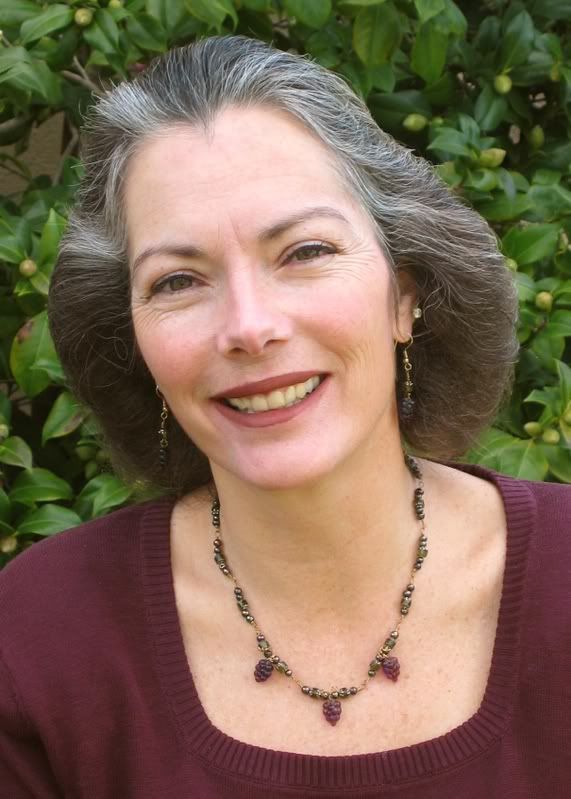 Nancy??
Of course, she would look this innocent...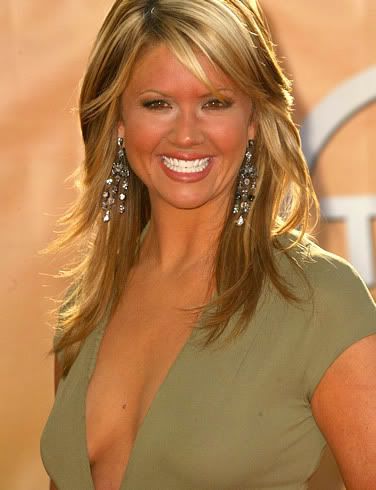 ahhh, hot nancy!
Nancy Reagan. It only makes sense. Widow to our former president. I will further investigate Ms. Reagan; she must be the conspirator to this mystery!!
Down with you, Nancy!
(Yes, i have way too much time on my hands)