Talking about How seriously big was SONY while they went enthusiast with James Bond Ericsson, well not anymore Sony seem to be back In their own Office in Japon after thinking they were still the best electronics around, NOPE! they just woke up looking at Samsung.
Well taking about SONY vs SAMSUNG , look how hard is Sony's been working out at the Gym!, and they are not even looking at apples anymore.
Check out SONY's new flagship model the
Xperia ZL
(personally my choice of the two ) then Z..
meh not really my liking in terms of proportionate body and screen length but a
water proof!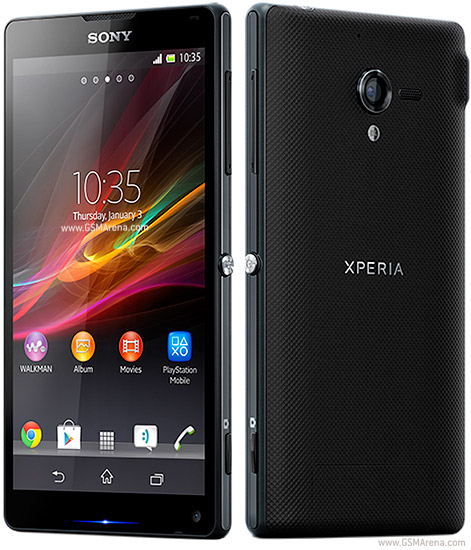 ZL

Z
Its a decent well genetically design like a SONY.
(there is No copy-catting here, its little to no curve for Apple ya' know)
What Interest me the most is that, Its Pixel density! 441ppi ,and its FullHD resolution a 1080p yeap 1920x1080 on 5'inch screen . What got me pretty respect is Sony's EXmor Camera, whatever it maybe in the past
its grainy
not sharp
... then again its a 13.1 Megapixels! of 2.0 EXmor engine
best part they cleverly of all now!
sanely brought back the physical Camera button!
Well with all that above and when it comes down to the eyes....Wait! not the design I'm talking!, Its the
Screen
that plays the most part of everyday user interaction and I would probably say is the most important part of it all! besides the UI.(User Interface)
Well you be my guess, who owns it?
(Samsung's AMOLED screen)
or
(Sony's Bravia TFT screen)
That said I'm mouth watering all over this!, but I'm a faithful person of what draws the line for me.