Hey guys,
All I can say is WOW. You guys are so freaking nice. I am truly humbled and honored to be voted by such amazing people. It really means a lot to me. I have been privileged to talk to so many genuine and awesome guys. Thank you so so so much. Y'all are da bomb.
Your friendly neighborhood,
Chris
A thank you from me: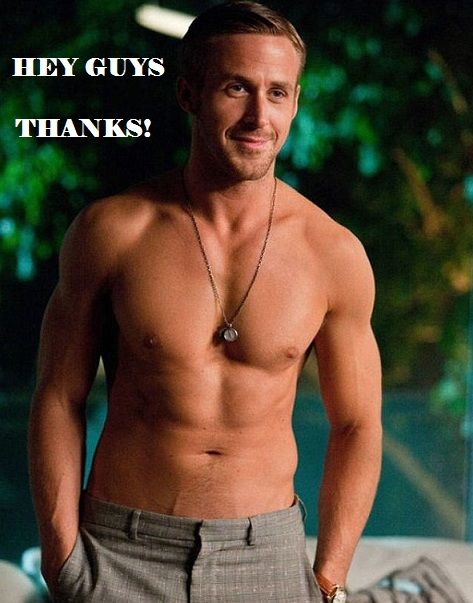 And a hug to show my love!