Feb 13, 2013 10:46 PM GMT
....for a week.
Spent today at Miami Beach with some old east coast friends (ugh, they're so passe´ sometimes, but whatevs. They can't help it)
Here's some pics. Quite nice and yes, I miss these warm turquois waters that is severely NOT present in San Diego, but hey I visit enough to get mine.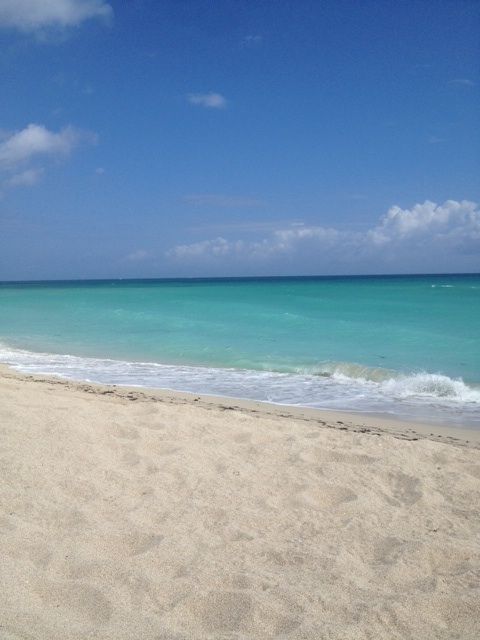 Also, went to Twist last night and Discotekka in down town Miami (gay clubs).
Dont miss it lol.
Some little Latin boi (must have been 4 foot 9) and no, it wasn't Jmusmc85... kept coming up to me saying "I want to be ur fucking little beeetch. I want to be ur beeetch"... and proceeded to show me pics of him dressed in drag on his phone. . . Must have showed me 20 pics.
Eventually, after 15 mins of non-stop talking and not leaving me alone I had to be all: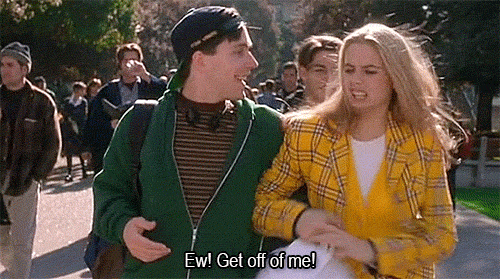 Anyway, yeah that's it. Goin to din now.
Cheers.