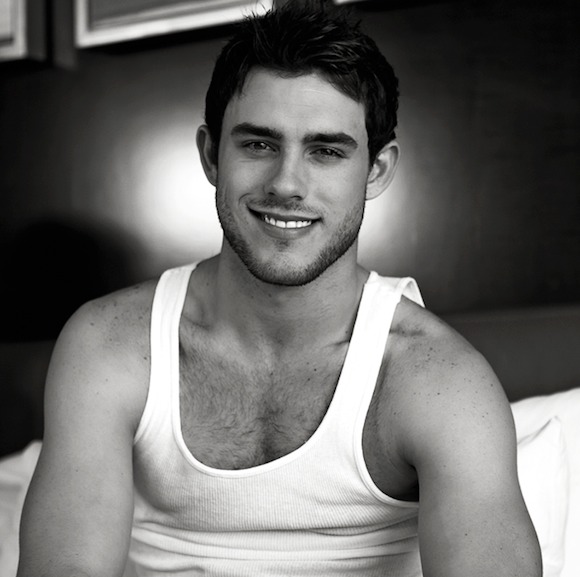 Hey guys. I dont know if there has been a post of this here somewhere already. If it has, my apologies but I am so shocked. I know everyone probably has heard about this or read it somewhere but im only reading about this now. I dont really follow porn models that much. Ive only seen this guy's video twice but this is so sad.
I guess, I just cant believe it. He was so young. He couldve been one of my buddies. I mean no disrespect.
I am just sooo shocked.