Ok, it's true, I have more fetishes than I know what to do with: uniforms, dress socks, wigs, facial hair...plaid, leather, bicycle shorts. One of my favorites though is utilizing costumes in hot and steamy situations. I think it's a great way to spice up one's love life.
What three costumes would you choose for your hot lover to wear?
As you can see, it don't got to be Halloween, baby, for you to enjoy some hot selections!
My picks:
1.
2.
3.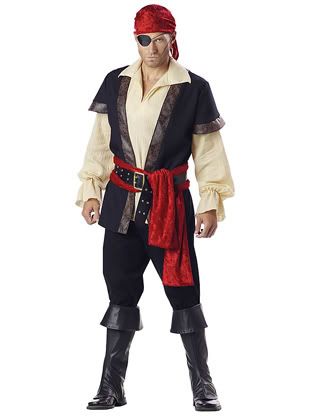 ........
Visuals are most welcome.