This is for all the men who hate Christmas. Identitfy yourself, I'd like to make your acquaintance before I see you in hell.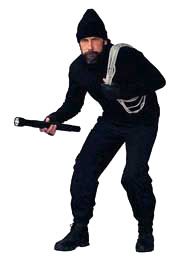 Christmas, who needs it? The meat of the reason for the season is rooted in religion (you know, that pesky stuff that is most responsible for wars and oppression). I used to be indifferent, but now I can't stand to associate with religious ideals. Plus, family, if you celebrate Christmas, you gotta put up with their nittpicking and complaining, which is too much to ask of me for even one day.
No offense to those of you who celebrate the holiday, but misery loves company so where my peeps at?