hey guys, im new around here and this is my first post.
i arrived to this website while googling about aussiebum, i just received a pair of swimsuits and im kinda self concious about how ill look in them. this would be the first time i wear a speedo like swimming suit so im not sure whether i look good in them or not. i dont have a perfect body but im working out... i suffer from love handles and they just dont seem to go!
anyway those are the pics, tell me guys what u think
1. this one is very TINY, lol i love it but this style of swimsuits are not very popular where i live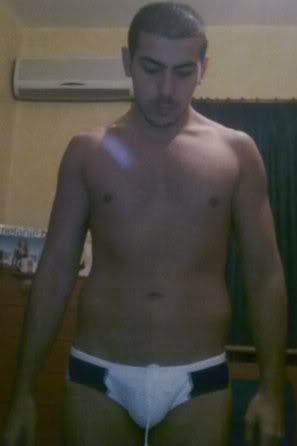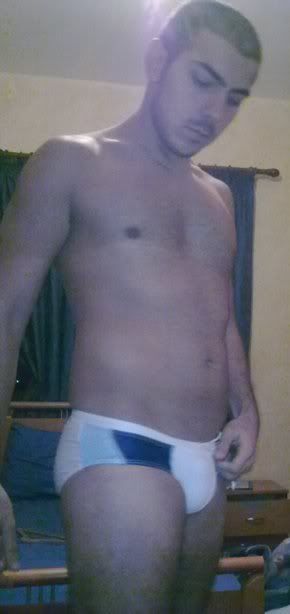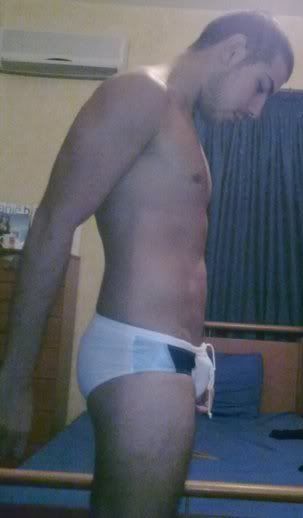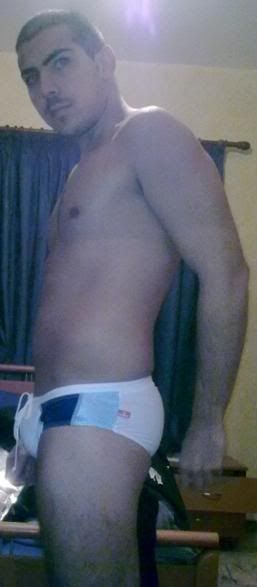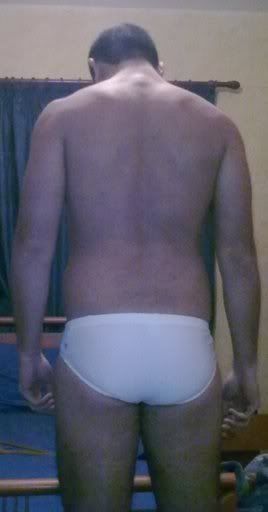 2. this one looks very nice but its very tight on the hips it shows my love handles even more...