Dec 12, 2014 12:27 AM GMT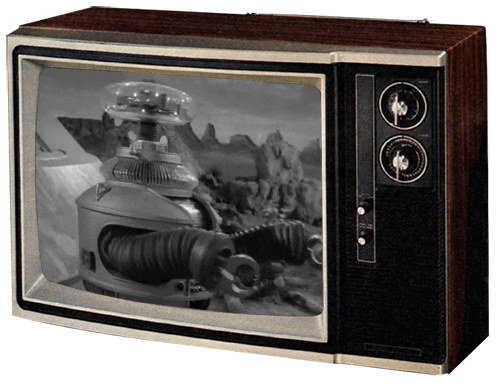 When the sack of shit bon_salieri stops lying about me, stops harrassing me, referencing me, addressing me, etc., so will stop my postings into every thread into which he has posted since the last time he fucked with me, my warning to anyone unsuspecting the truth about him as shown in screenshots of his own words.

If he stops, I'll stop. It is that simple.

.
His latest abuse is on Dec 11 at about 6:30 PM here:
http://www.realjock.com/gayforums/3968656?forumpage=1#420341_3969004_name
bon_pan saidAntijoke is nuttier than an outhouse at the county peanut festival. Pay him no mind.
He starts off as a charming flatterer knowing people find that fun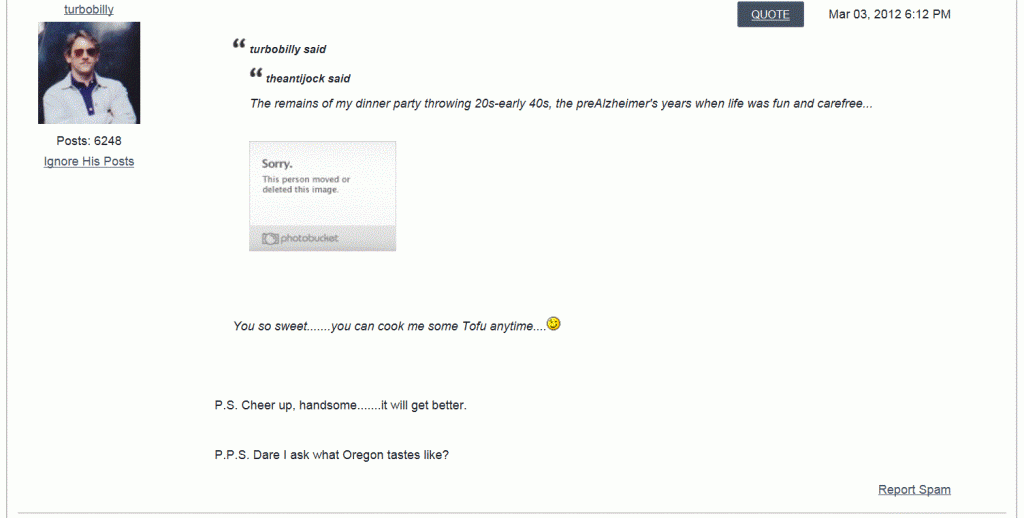 He makes it seem like he wants to suck your cock
But all he wants to do is piss on you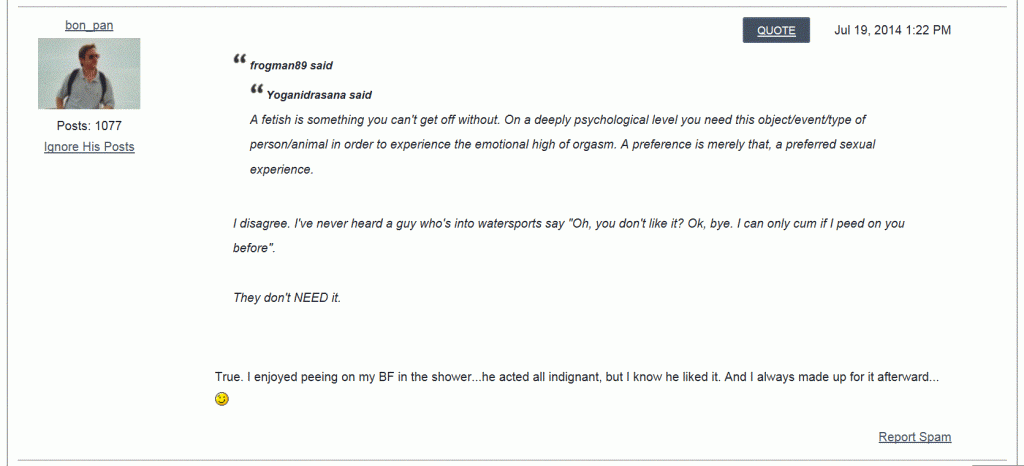 Anyone who supports that anti-Semite bon-salieri is scum
.