Putting aside the fact than her music SUCKS, her sound/look has obviously being heavily influenced (almost to the point of plagiarism) by the likes of Madonna, David Bowie, Cher, Grace Jones, Queen, Prince, Andy Warhol, Gwen Stefani, Brigitte Bardot and many more.
And the vast majority of her outfits have been ripped off a European pop star called Roisin Murphy.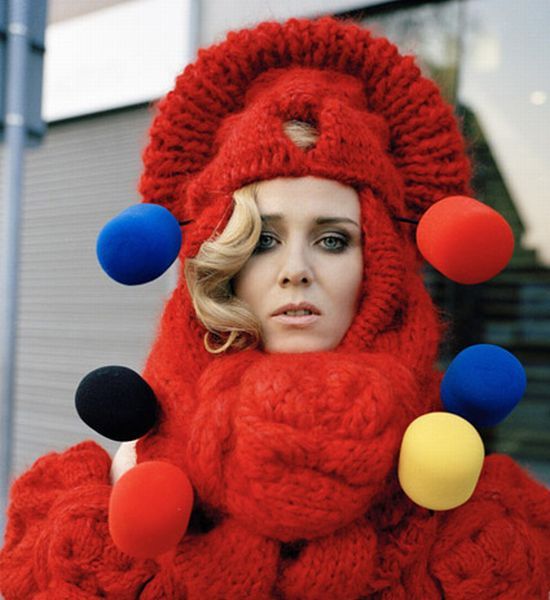 So why do gay men love Lady Gaga so much? I think it's because gay men secretly know they're not very original themselves (i.e. stealing black women's way of speaking, etc.) so they empathize with a rip-off artist like Gaga.